Sophisticated yet simple AI analytics platform that leverages
all

your data to anticipate and exceed each customer's expectations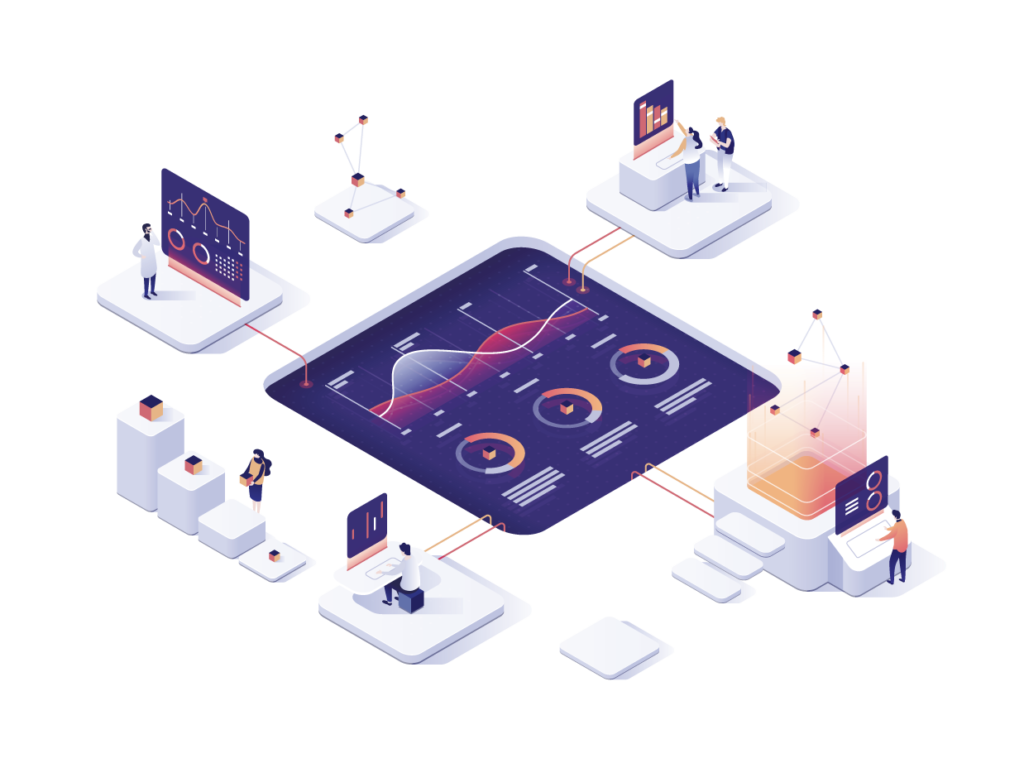 A frictionless customer experience requires an unprecedented understanding of each client that's impossible without sophisticated real-time analytics.
DIY analytics are breathtakingly hard and expensive while off-the-shelf tools fail to deliver the necessary insights.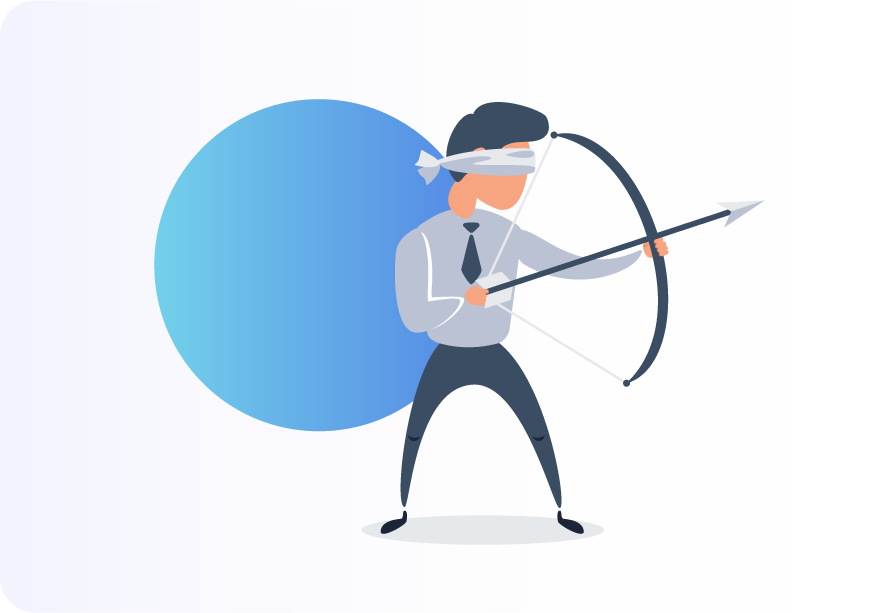 Large blindspots where you often don't even know what you don't know about your customers.
There's a better way.
With Tinosys TrueInsights™ analytics, organizations deliver exactly what customers want and achieve the highest levels of customer satisfaction.

Self-Service AI Analytics
Industry's most sophisticated self-service AI analytics via simple, intuitive dashboards and conversational-English search

Unprecedented improvements in customer retention, churn, and lifetime value due to more detailed, complete understanding of each customer's needs

Powerful predictive and prescriptive analytics to keep you ahead of each customer's expectations
Reduction in Customer Churn
in 2 Quarters
Improvement in Customer Satisfaction in 1 Quarter
Reduction in Customer Case Backlog in 1 Quarter
Customers Trust Our Brand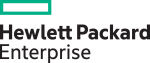 See What our Customers say about us

Matt Harmon
Sr. Manager Customer Success Business Operations Aruba, a Hewlett Packard Enterprise Company
Tinosys has been a crucial asset for us as we've built out our customer service organization. They have been able to leverage their Machine Learning technology to allow us to serve our customers better. With their help, we have been able to map customers across different data sources to bring that information together in our Customer Success platform. By using their AI and ML logic, Tinosys provides a scalable solution to solve our problems as our data continues to grow
Our augmented AI models automatically provide Tinosys TrueInsights
Intuitive, targeted conclusions that ensure you focus only on the results that truly impact your business.
TrueInsights acts as your data science team in a box.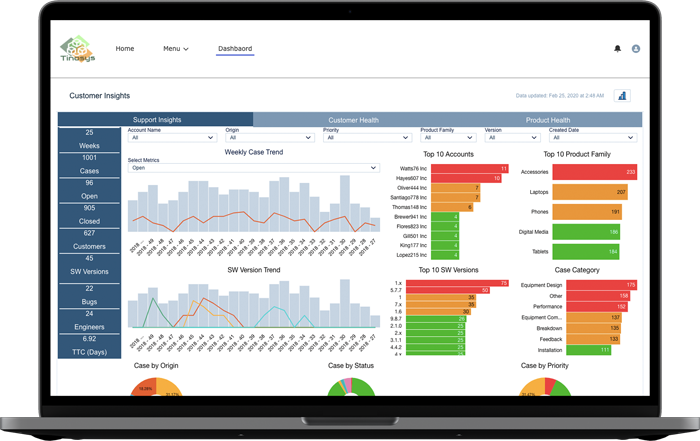 With Tinosys TrueInsights, you can continuously answer your key customer success questions

Why you are getting specific results from specific approaches?

What's happening on a granular level across your customers?

What new approaches are likely to lead to much better customer experience and satisfaction?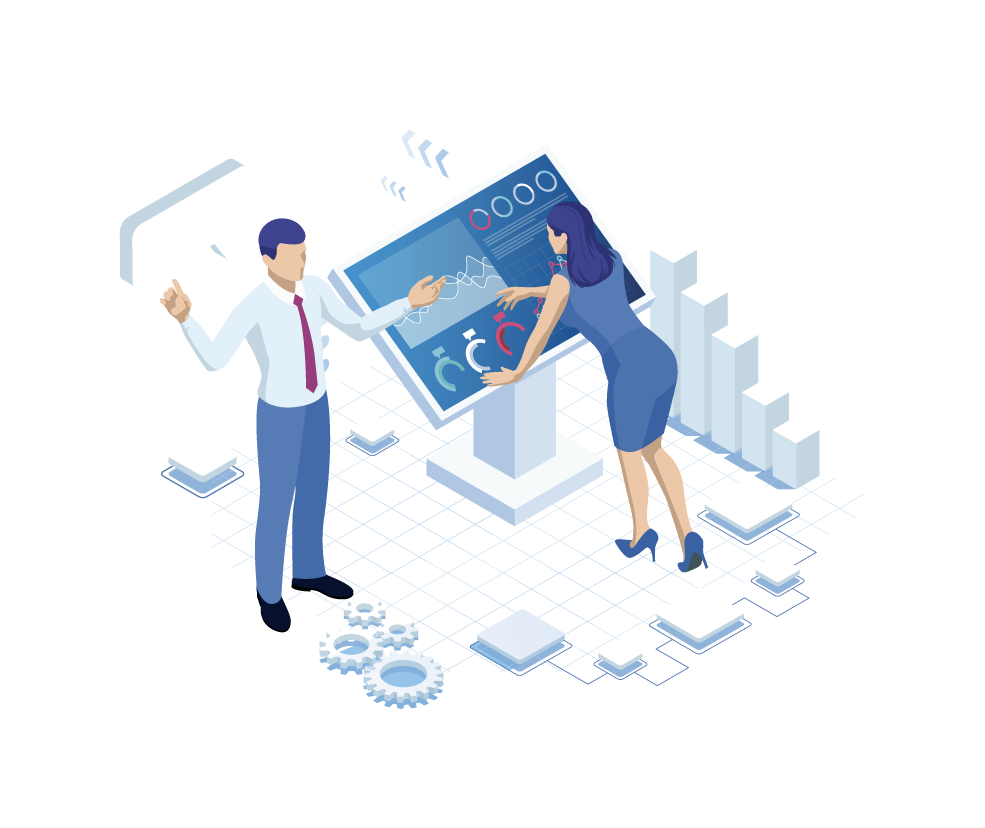 Tinosys was designed from the ground up with the self-service user in mind, incorporating intuitive search, customizable dashboards, and automated data processing.
We Leverage
All

Your Data
Identify the right data from all sources and gather/stitch it all together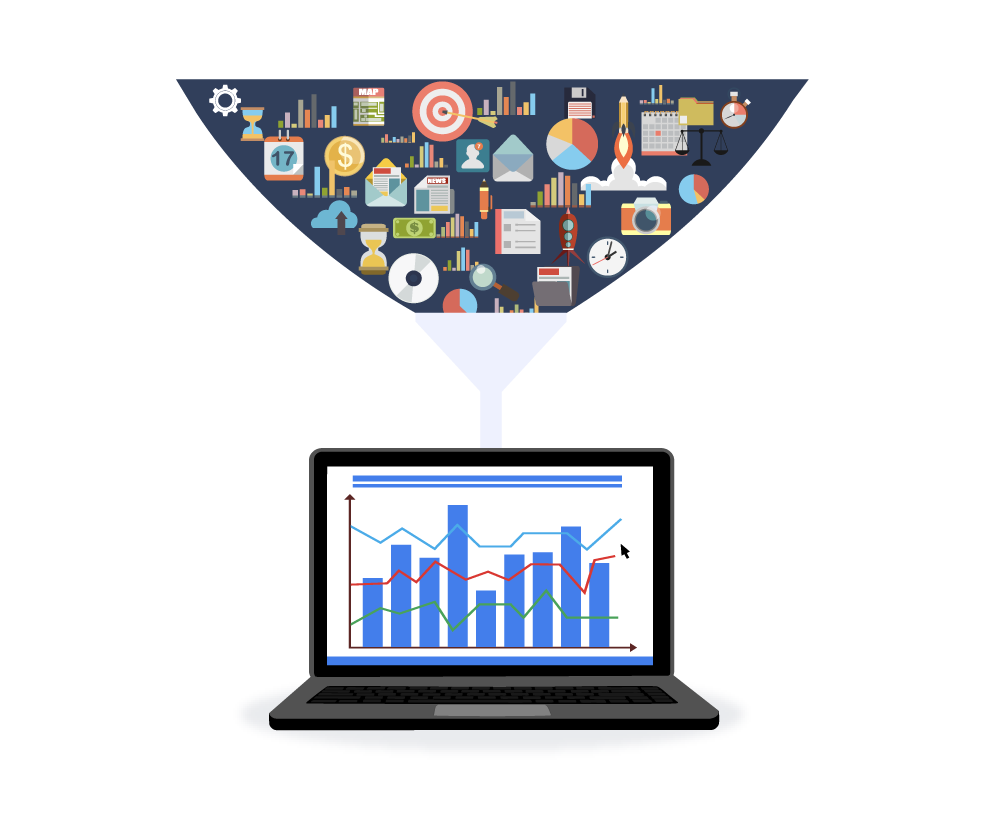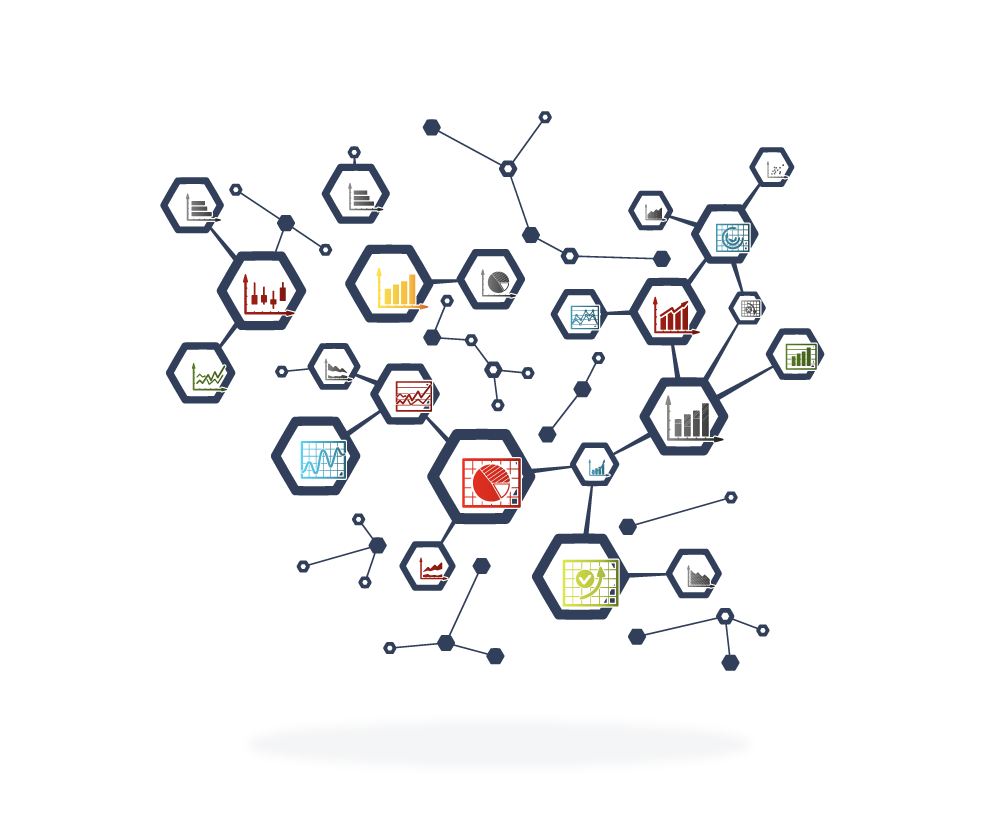 We Find Connections
Others Miss
Synthesize exceptionally sophisticated data science models with underlying adaptive ML/AI capabilities to analyze the data and identify fundamental relationships and root causes.
We Show You What's
Really Going On
Deliver sophisticated insights explorable through conversational search and self-service dashboards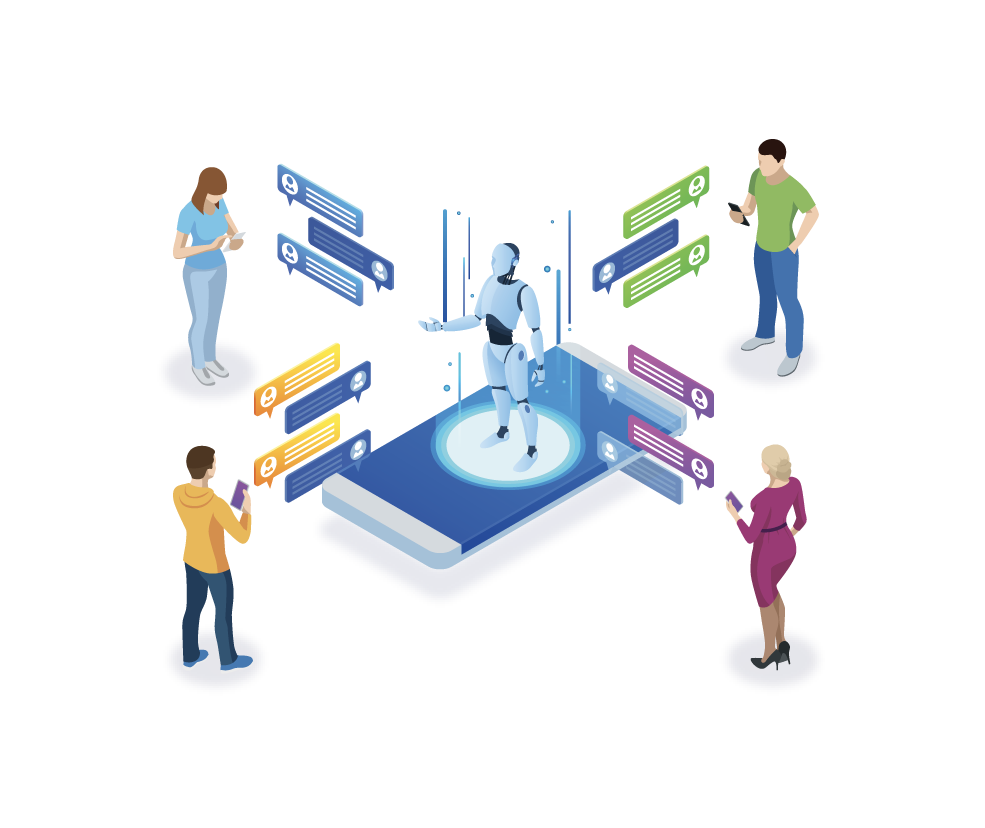 Technology Partners