Most people don't get super excited about call centers, but they have become a critical piece of the customer experience footprint within many organizations.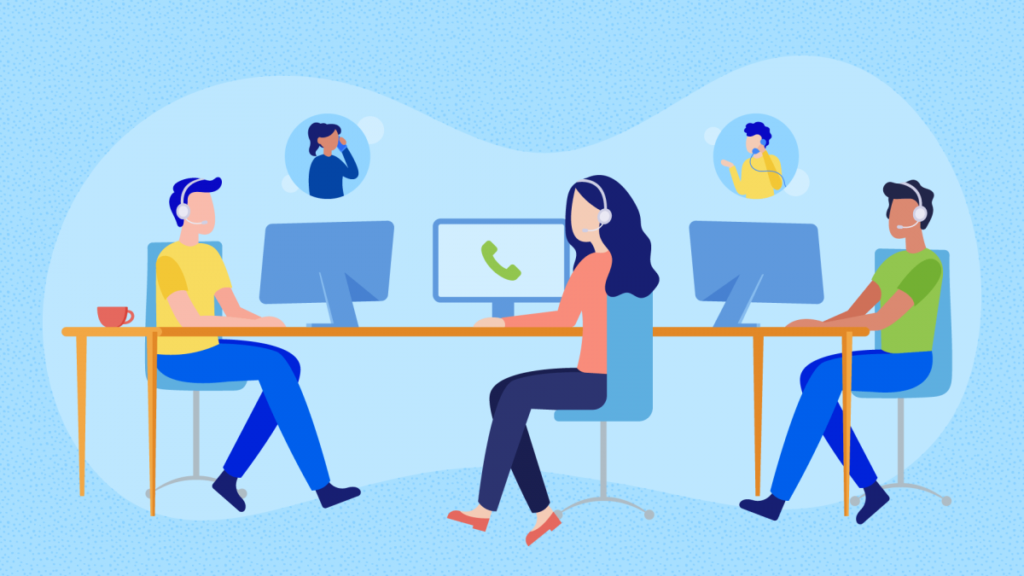 With the global pandemic accelerating the shift of customer relationships to a virtual experiences, call centers are typically the path of interaction the majority of customers have with vendors. They are perhaps the most important factor affecting customer experience.
This is why they are becoming an increasingly significant focus for companies looking to boost customer satisfaction, reduce churn, and lower costs in an age of social distancing.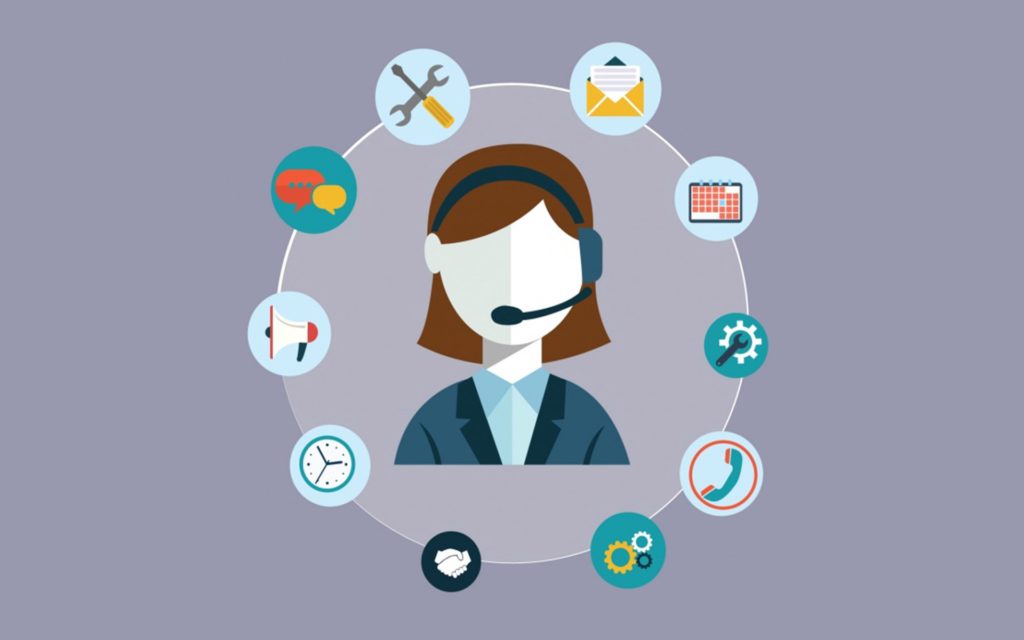 But optimizing call center operations is a major, ongoing effort. Get it wrong and customer satisfaction plummets. Get it right and you generate strong customer loyalty.
This is why we are so very excited to be partnering up with Talkdesk.
Talkdesk helps organizations around the world build brand love and loyalty by delivering exceptional customer experiences.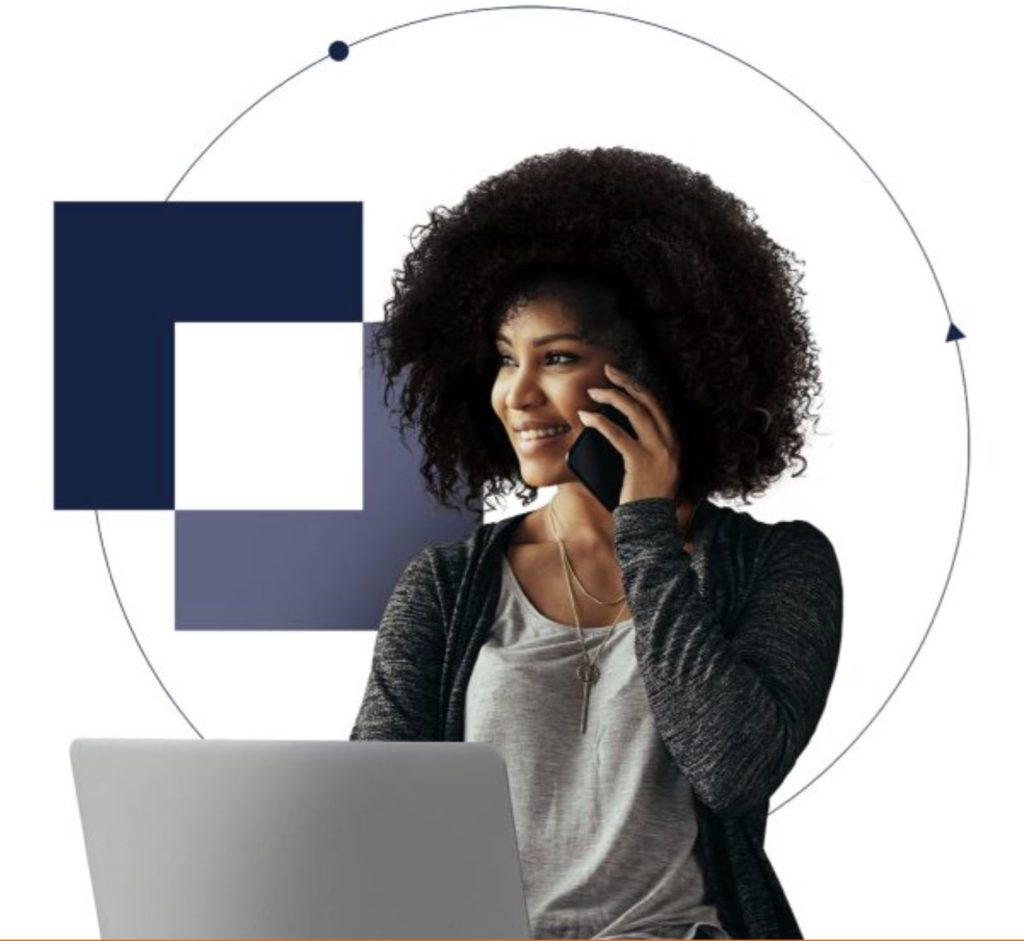 Talkdesk provides an industry-leading end-to-end call center solution on a single platform, delivering everything businesses need to make customer experience their competitive advantage while optimizing operational efficiency and reducing cost.
They help delight customer service agents with an intuitive, consumer-grade UX and make contact centers agile by easily configuring IVR and routing with clicks, not code, as your business needs change.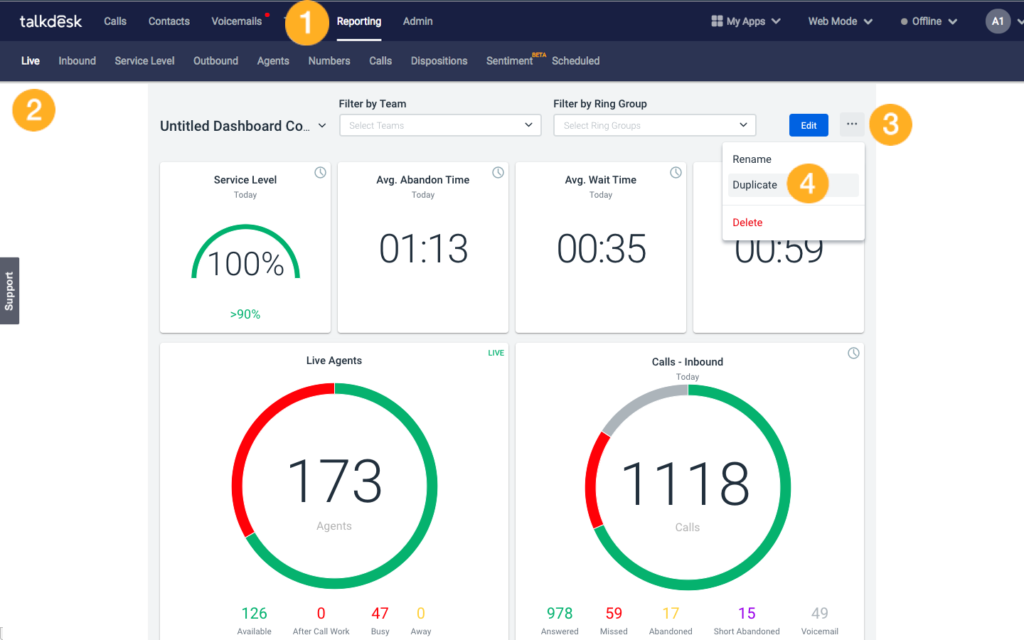 This explains Talkdesk's leading position in the industry. Their offering is outstanding. But combined with Tinosys, our joint solution takes that call center improvement to the next level.
Here are some examples of common challenges faced by call center agents:
To build a strategy for maximizing renewals, agents must pull data from multiple data systems (e.g., finance, CRM, product log data) and manually consolidate it, often using spreadsheets, and incredibly tedious, time consuming, and error-prone process.
For reporting, agents must generate/build hundreds of charts for weekly, monthly, quarterly, and annual reports, often slicing data in multiple ways (e.g., customer, agent, vertical, region).
With manual data segmentation, it is often very challenging to understand which customer or other segment is performing well or having difficulties.
Tinosys integrates with Talkdesk to deliver to CSRs automated and intuitive self-service access to unprecedented insights into how best to manager their customer interactions. Here's a brief providing an overview.
Tinosys takes data from all an organization's data sources, stitches and cleans it, applies AI and machine learning technologies, and delivers predictive and prescriptive analytics through automatically-generated custom dashboards easily defined by each CSR.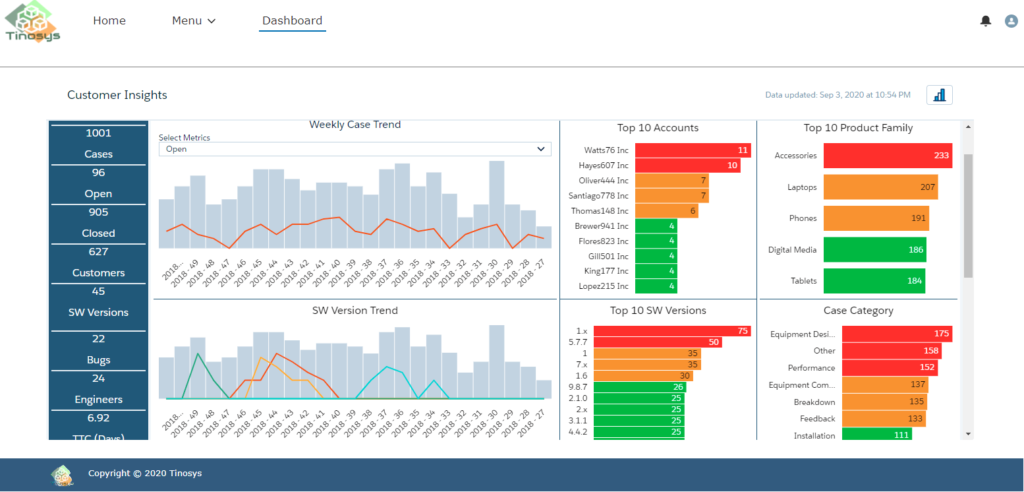 The TrueInsights delivered by Tinosys (available with no commitment through our free trial) simplifies and streamlines CSRs' efforts to enhance customer experience, allowing them to make more customers happy and loyal with much less guess and grunt work. Learn more about what we did with HP Enterprise/Aruba.
Here are some examples of use cases where the combined solution significantly increases call center performance.
Voice Analytics
Goal: Understand support agents' quality and results
Challenge: Too time consuming; manual monitoring always incomplete, undersampled
Solution: Automated, comprehensive analytics based on all voice/call data
Conversational Analytics
Goal: Provide necessary information quickly, easily, and efficiently
Challenge: Information across multiple systems/apps, manual effort to gather and analyze impossible
Solution: Automated, comprehensive search-based analytics to true insights faster
Predictive and Prescriptive Analytics
Goal: Accelerate customer issue resolution
Challenge: Huge data sets spread across multiple, siloed applications
Solution: Automated, comprehensive recommendations to rapidly address issues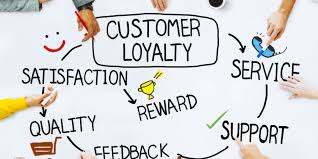 By combining the compelling operations infrastructure of Talkdesk with the real-time, comprehensive insights of Tinosys, we facilitate our customers' digital transformation of their customer management efforts, enabling significantly better retention and churn rates, more rapid adaptation to changing needs driven by the global pandemic, and make it possible for CSRs to be much more effective in making the call center a key driver of competitive advantage.
Give us a try and let us know what you think. Feel free to contact us with any questions. We look forward to helping you achieve full business potential with our comprehensive insights!